Dr.Bijoy Kutty
Platinum Hospital Mulund
Cardiothoracic and vascular surgeon
Consultation Fee :₹ XXXX
Platinum Hospital Mulund OPD timings, Mumbai:
About Doctor
Dr Bijoy Kutty is one of the Cardiothoracic and vascular surgeon Doctors in Mumbai . Dr. Bijoy Kutty is a consultant with a specialty as Cardiothoracic and vascular surgeon specialist at Platinum Hospital Mulund. Platinum Hospital Mulund is situated at XXXXXXX XXXXXXX XXXXXXXX 000000 The OPD of Dr. Bijoy Kutty is available in hospital from Monday to Saturday.
Services Offered by Platinum Hospital Mulund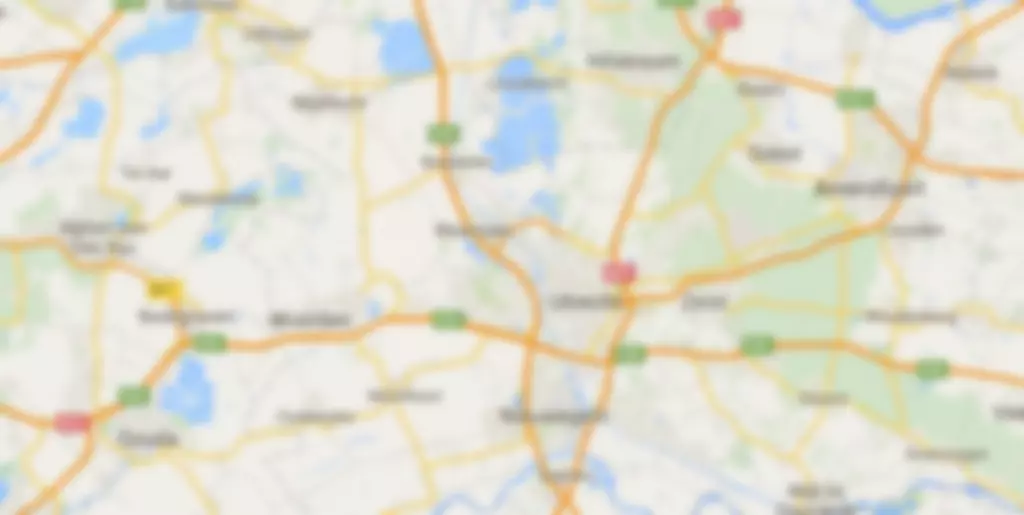 Reviews
User_3
24/07/2018
Very experienced cardiac surgeon
---
Pradnya
04/01/2019
Great cardiologist. Nice treatment. Thanks to Dr. Bijoy Kutyy & the Meddco !
---
User_188
04/01/2019
Great doctor. Good experience. The treatment package was affordable. Dr. Bijoy Kutty is very friendly and humble. Great platform! Thank you!
---