Who We Are
The Meddco Story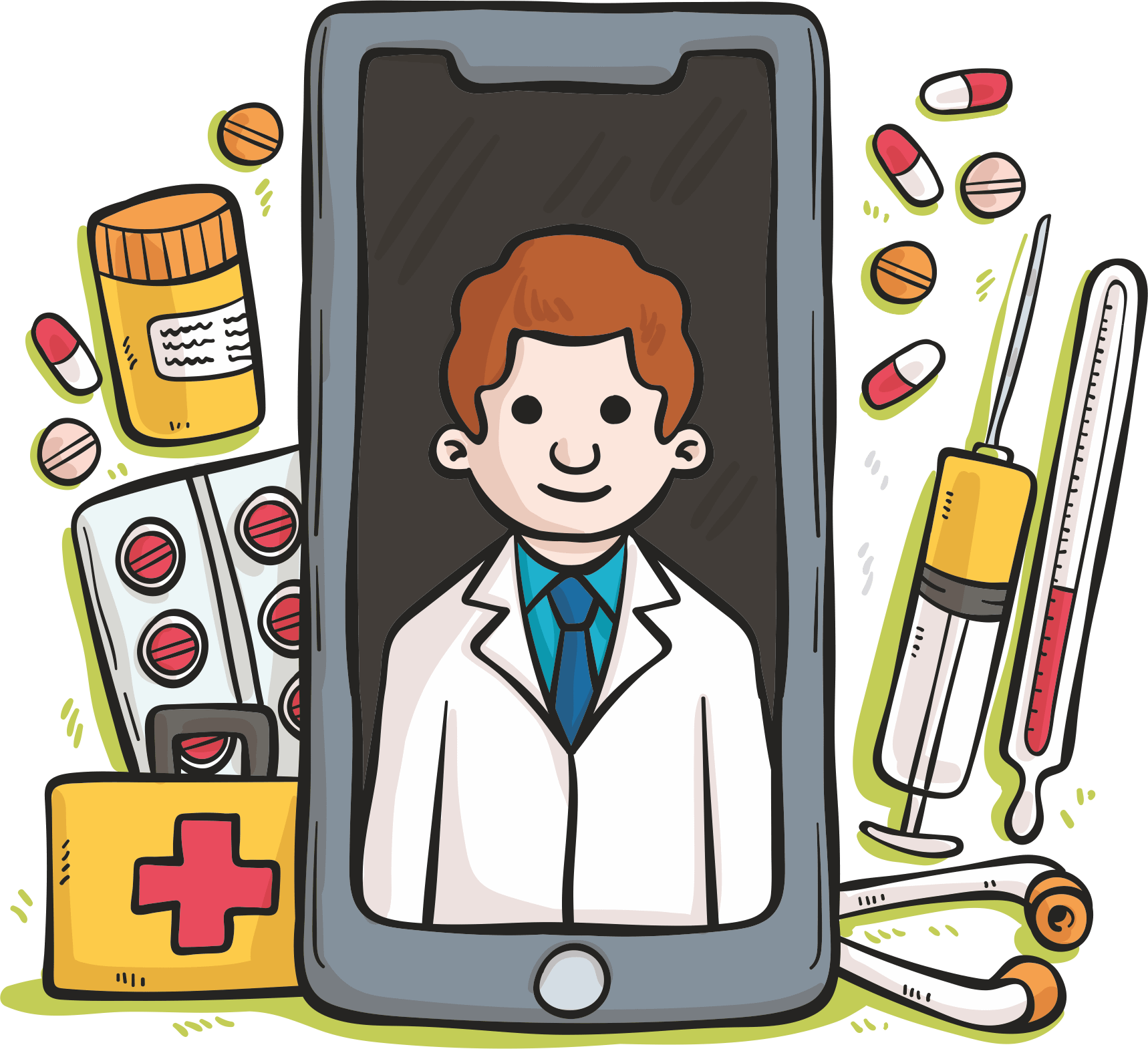 One stop solution to all your health concerns, that too at affordable prices!
That's Meddco!
MEDDCO.COM is India's first digital pricing online platform, with the focus of price transparency in healthcare sector. At Meddco, we offer a platform for healthcare providers to sell their services and customers to take advantage of those services. Meddco's passion for making healthcare accessible to everyone has driven it to create an online healthcare platform that is user-friendly and innovative.
India's Healthcare industry faces various difficulty each day. Finding affordable options for surgery with good doctors at affordable price is a major task for common people. Hospitals and patients need each other equally as healthcare is a two way affair. Due to absence of reliable platform both couldn't connect to each other . This Problem was understood by Dr. Sanjit Paul CMD of Meddco.com a passionate healthcare professional who believes that healthcare should not come at a high cost. Dr. Paul spent years researching and understanding the various challenges faced by patients in India, from exorbitant medical bills to long waiting periods for appointments. This led him to create Meddco.com, a platform that makes healthcare simpler, quicker affordable and more transparent.
Meddco.com has quickly gained traction in the healthcare industry in India due to its user-friendly interface and hassle-free services 24/7 since the year 2018.
At Meddco we firmly believe that healthcare should not be a privilege reserved for few, but a right that should be available to all.
We believe in empowering patients by providing them with transparent pricing information for various medical procedures, surgical treatments, diagnostic tests, and healthcare services. This allows patients to compare costs and make informed decisions that align with their financial capabilities.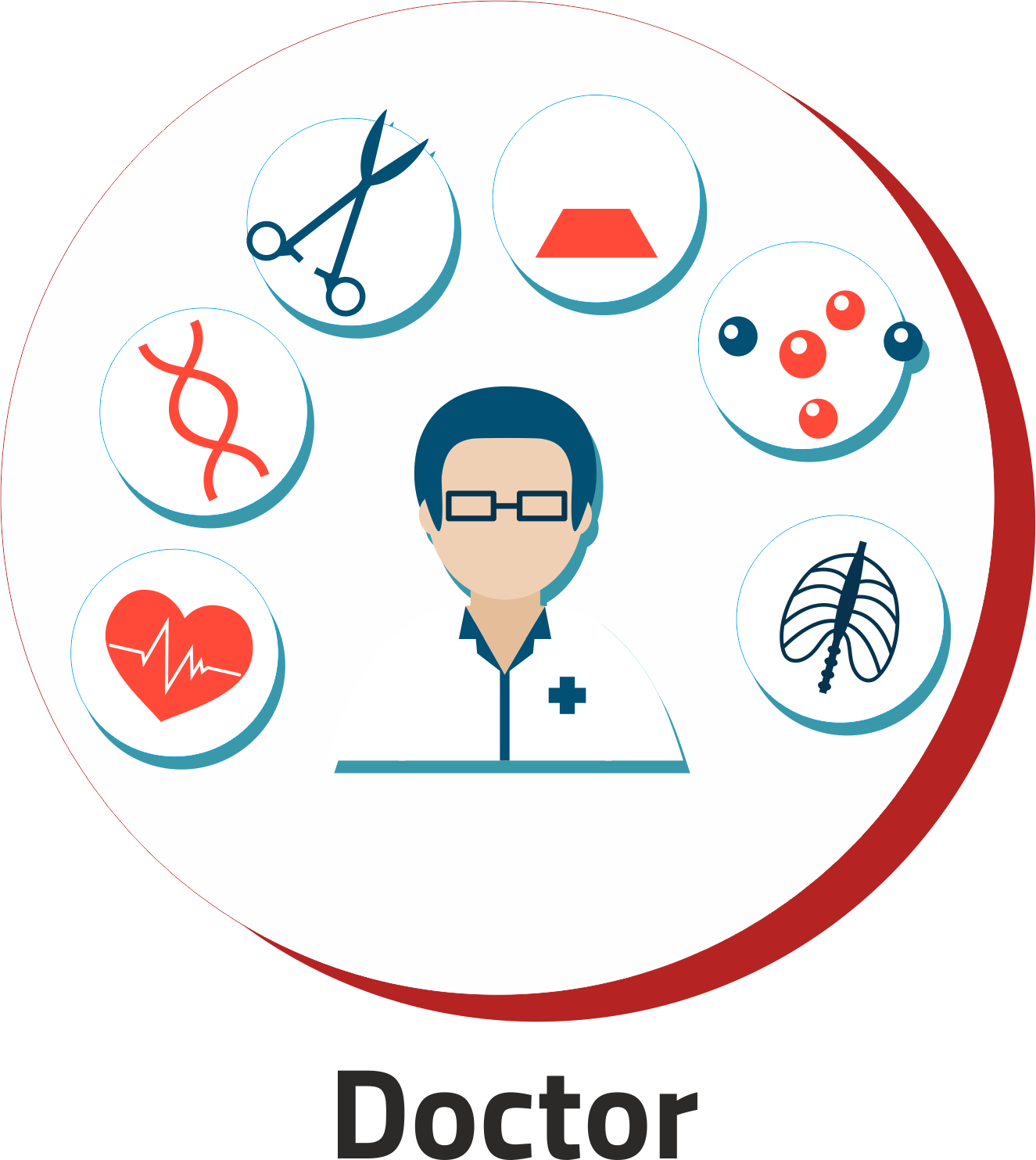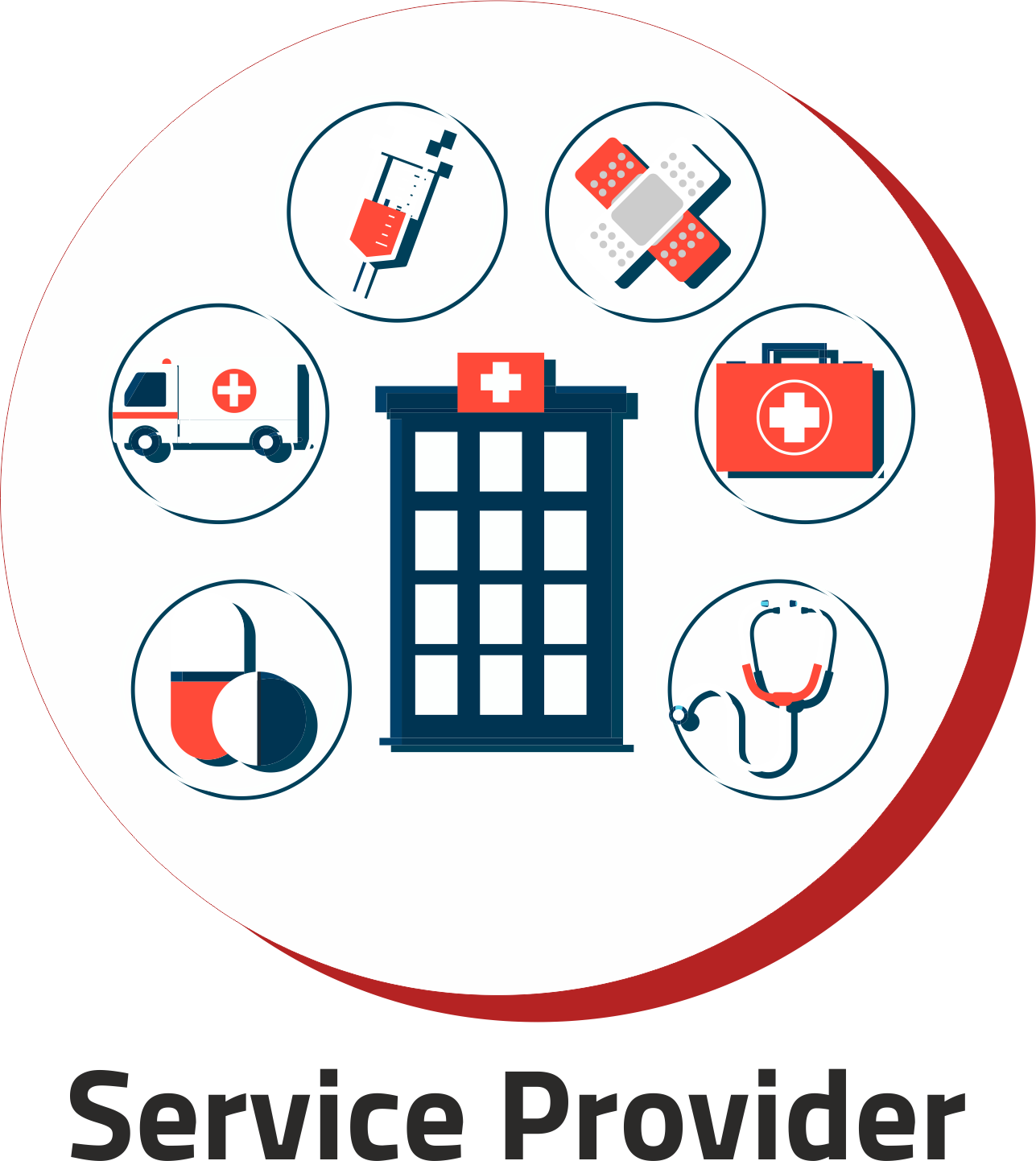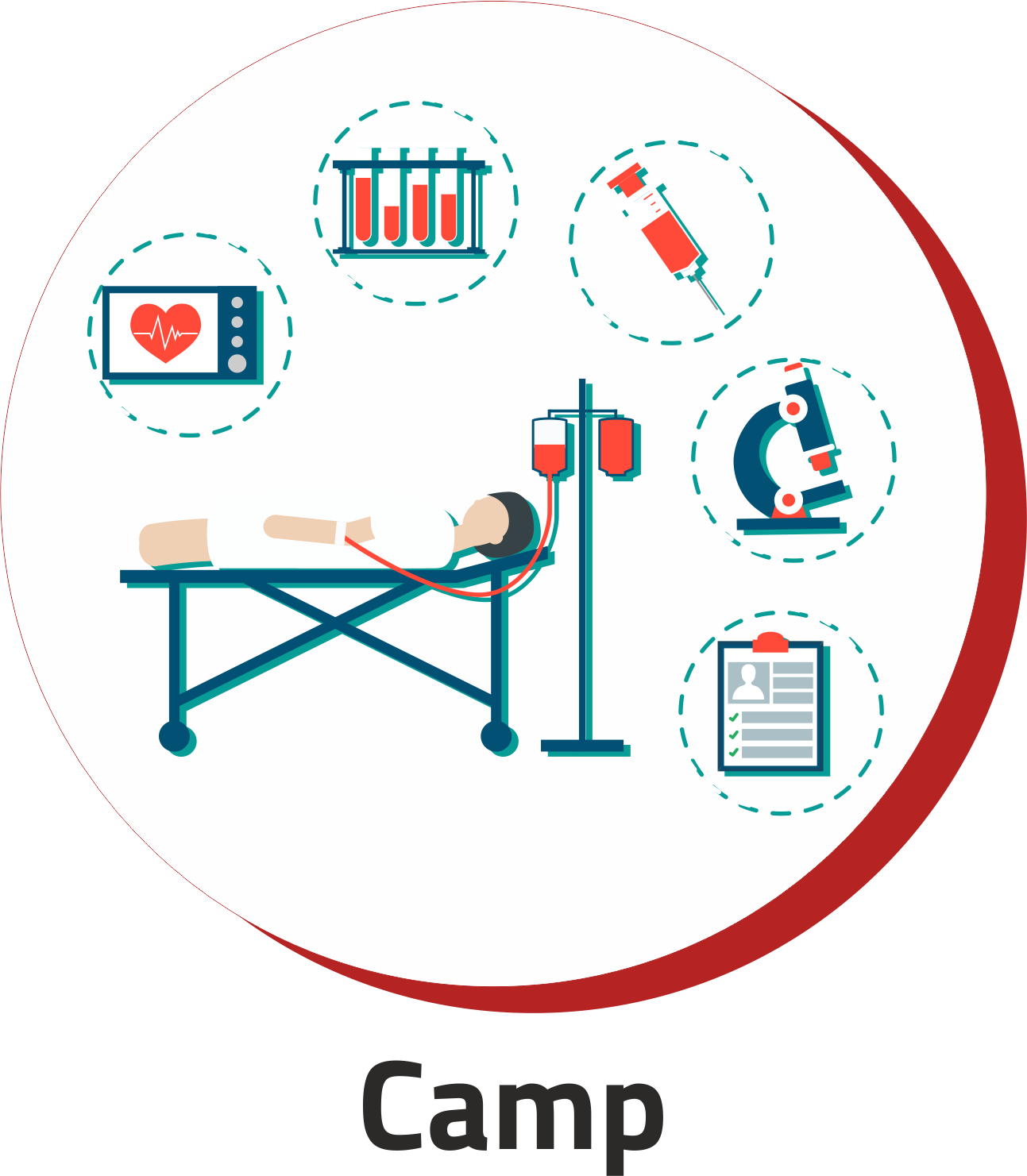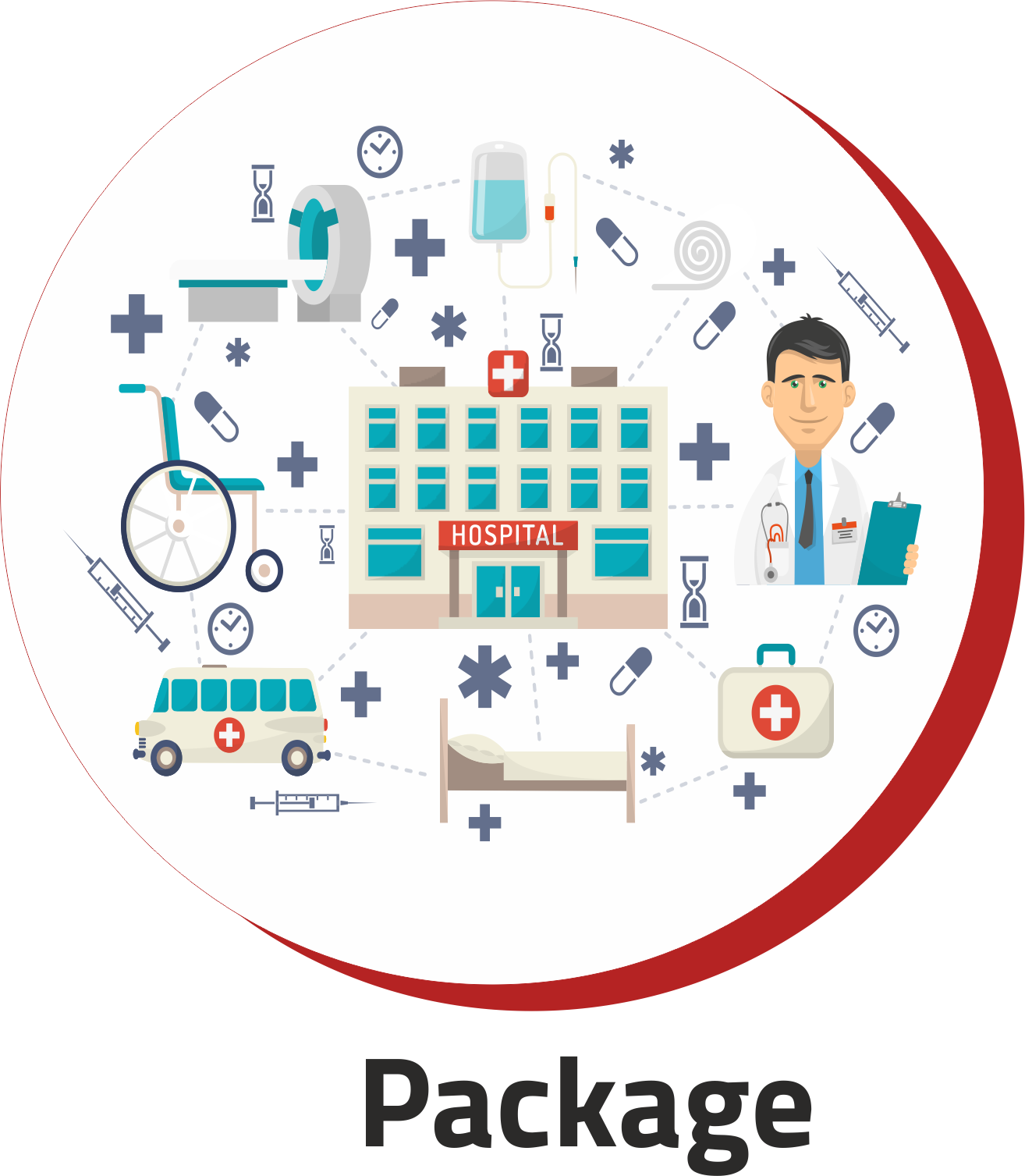 At Meddco, we provide a platform for healthcare providers to promote their services with dynamic pricing of surgeries, treatments and test also online doctor's OPD appointment system, and health camp promotions. Our website enables users to search for surgical procedures, diagnostic tests, and other healthcare services offered by various hospitals and providers in their vicinity. They can compare the costs of services and assess the quality based on user ratings and reviews, empowering them to make well-informed decisions about their healthcare.
Meddco allows users to search for a list of specialist doctors in their location and book OPD appointments in just 5 seconds. This streamlines the process and saves valuable time for patients who are in need of specialized care.
Our platform features an extensive database of hospitals, clinics, doctors, and healthcare providers. Users can access detailed profiles, including qualifications, experience, patient reviews, and ratings, helping them make well-informed choices about their healthcare providers.
With Meddco, the days of uncertainty and confusion regarding healthcare pricing are over, as we empower patients to take control of their healthcare decisions.
Our website is designed with simplicity and ease of use in mind. Patients can navigate through the platform effortlessly, making their healthcare journey smooth and hassle-free.
Meddco.com is committed to revolutionizing the healthcare industry in India by leveraging technology to improve patient experiences. Our mission is to empower patients with the information and tools they need to make well-informed decisions about their healthcare, ensuring access to quality services at reasonable rates.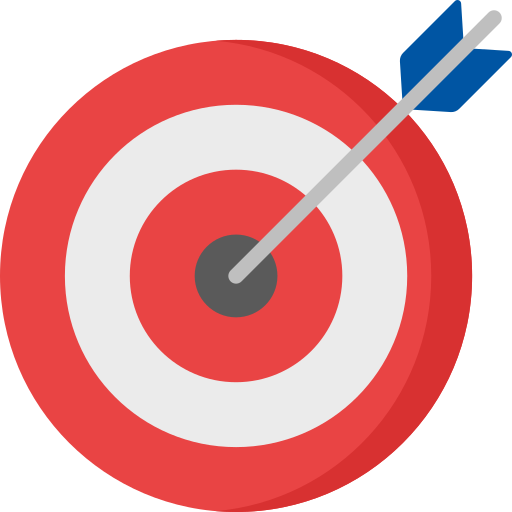 Vision
Meddco's is aimed is to build a healthcare industry that links patients with excellent healthcare providers while utilising technology to increase accessibility and transparency. Meddco's vision is to enable individuals to take charge of their healthcare decisions, so making healthcare more easy, efficient, and patient-centre.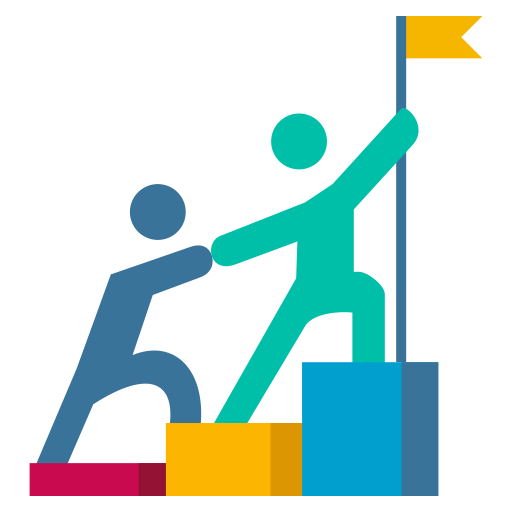 Mission
The mission of Meddco is to revolutionize healthcare by leveraging technology to enhance accessibility, promote transparency, empower informed decisions, simplify healthcare processes, and foster a mutually beneficial ecosystem for patients and healthcare providers.

Total Service Providers at MEDDCO
19247+

Packages at MEDDCO
332434+

Doctors
at MEDDCO
105620+