Dr.Riddhi Ganatra
Platinum Hospital Mulund
Dentist
Consultation Fee :₹ XXXX
Platinum Hospital Mulund OPD timings, Mumbai:
Days
Start Time
End Time
On-call
6:00 PM
6:00 PM
About Doctor
Dr Riddhi Ganatra is one of the Dentist Doctors in Mumbai . Dr. Riddhi Ganatra is a consultant with a specialty as Dentist specialist at Platinum Hospital Mulund. Platinum Hospital Mulund is situated at XXXXXXX XXXXXXX XXXXXXXX 000000 The OPD of Dr. Riddhi Ganatra is available in hospital from Monday to Saturday.
Services Offered by Platinum Hospital Mulund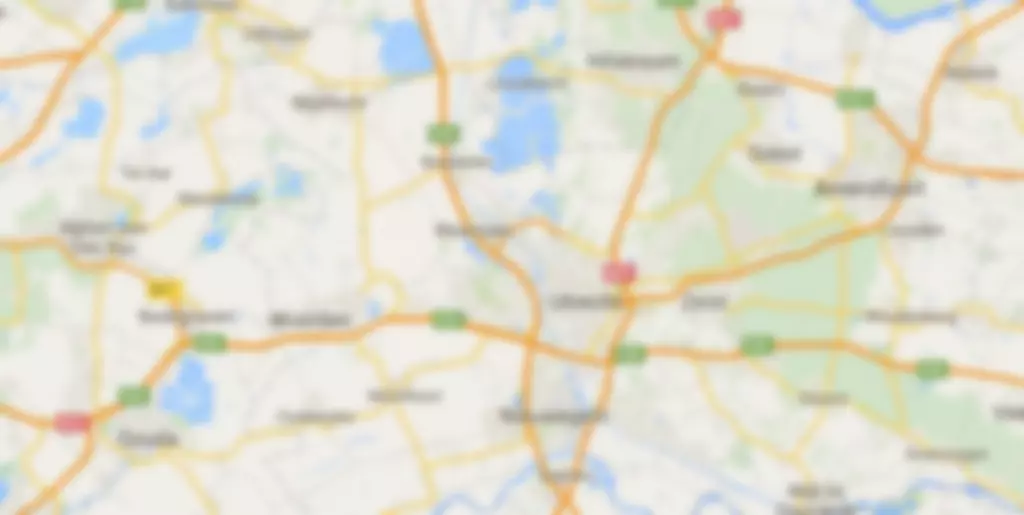 Reviews
Rohit
03/01/2019
Amazing and wonderful app! The Dr. Riddhi Ganatra is highly professional. Fixed my dental problem in an hour. It is very convenient to search for doctors & booking of the appointment. The treatment cost is also comparable with other websites. Good app!
---
MANISH
08/01/2019
I recently went through my teeth implant surgery done by Dr. Riddhi Ganatra.It was a good experience & it was cost efficient. I booked an appointment from Meddco App. Thank you, Dr. Riddhi Ganatra.
---