Dr.Veena Nisar
Platinum Hospital Mulund
Dermatologist
Consultation Fee :₹ XXXX
Platinum Hospital Mulund OPD timings, Mumbai:
Days
Start Time
End Time
On-call
6:00 PM
6:00 PM
About Doctor
Dr Veena Nisar is one of the Dermatologist Doctors in Mumbai . Dr. Veena Nisar is a consultant with a specialty as Dermatologist specialist at Platinum Hospital Mulund. Platinum Hospital Mulund is situated at XXXXXXX XXXXXXX XXXXXXXX 000000 The OPD of Dr. Veena Nisar is available in hospital from Monday to Saturday.
Services Offered by Platinum Hospital Mulund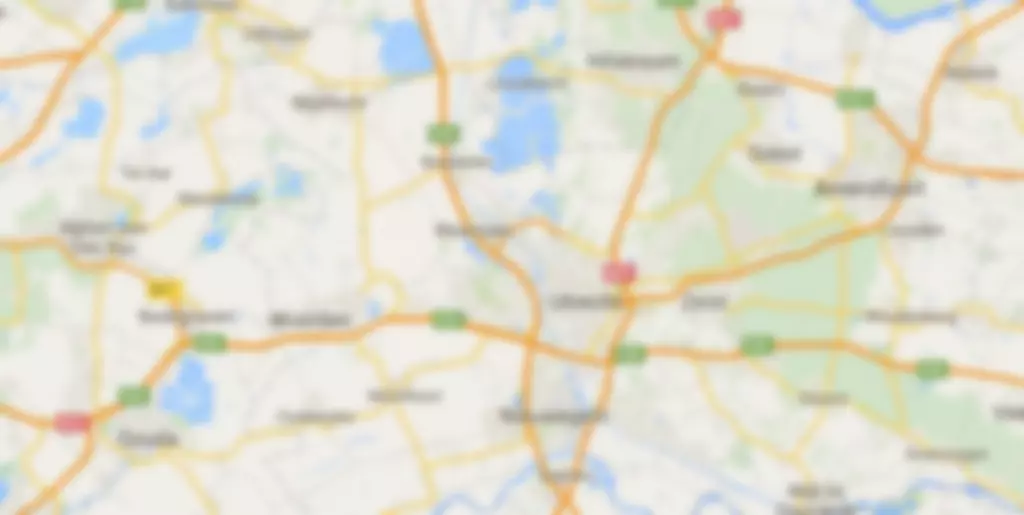 Reviews
Rohit
03/01/2019
Good Dermatologist. She was very patient & wanted to help not only with the best solution but something that was in my budget. I was treated like family. I highly recommend. Thank you Dr.Veena Nisar. Great user experience on Meddco App.
---
User_166
04/01/2019
Very good doctor.Gives proper medicine to all skin problems nice meddco website keep it up
---
Pradnya
05/01/2019
I am a very caretaking woman for my skin but I have a skin allergy, I was really frustrated that not any doctor give me proper treatment & my skin goes worsen. I got dr. Veena Nisar from Meddco. Her treatment is best. Thank you Dr.Veena Nisar.
---
MANISH
08/01/2019
Dr. Veena Nisar is a very kind doctor. She immediately treated my burnt hand.The treatment cost was reasonable.Thank you, Meddco. A great platform.
---