Dr.Vijayalaxmi
Platinum Hospital Mulund
Dermatologist
Consultation Fee :₹ XXXX
Platinum Hospital Mulund OPD timings, Mumbai:
Days
Start Time
End Time
On-call
6:00 PM
6:00 PM
About Doctor
Dr Vijayalaxmi is one of the Dermatologist Doctors in Mumbai . Dr. Vijayalaxmi is a consultant with a specialty as Dermatologist specialist at Platinum Hospital Mulund. Platinum Hospital Mulund is situated at XXXXXXX XXXXXXX XXXXXXXX 000000 The OPD of Dr. Vijayalaxmi is available in hospital from Monday to Saturday.
Services Offered by Platinum Hospital Mulund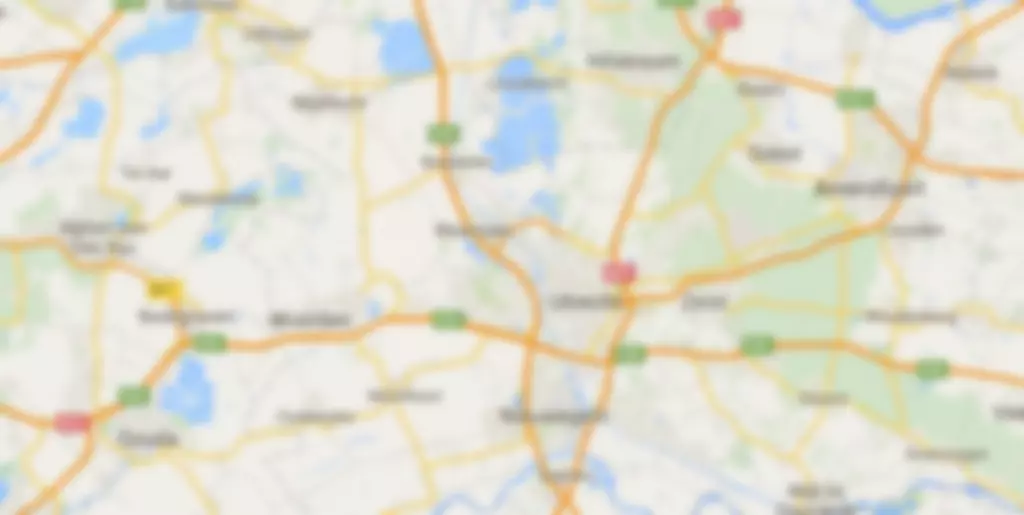 Reviews
Rohit
03/01/2019
I had problem of dry scalp. I was taking treatment by a doctor from the Practo. However,consultation fees was costly. I was amazed to search & compare prices on Meddco. I booked an appointment with Dr.Vijayalaxmi. Very elegant & helpful. Yay Meddco!
---
User_155
04/01/2019
I am extremely happy with the treatment for my skin problem. I was suffering from bad allergic reaction. With proper guidance and medication, i am competetly alright now.thanks for Dr. Vijayalaxmi or thanks for meddco very highly experiences doctor regist
---
Pradnya
05/01/2019
Great platform. Easy and convenient. Timely response. Specialist doctors. Very professional and courteous. Thank you!
---
MANISH
08/01/2019
I was having a bad itching problem found out Dr. Vijayalaxmi from meddco app. I booked an quick appointment. Dr. Vijayalaxmi treated me well.I soon i was relieved from my itching problem.Thanks to Dr. Vijayalaxmi & Meddco.
---
Zahid
13/11/2019
My treatment given is top notch and I am glad I was under good supervision. The positivity and optimism doctors give is the biggest help to any Patient.
---
Faruk
09/07/2021
Face skin problems
---