Dr. D D Khona
Platinum Hospital Mulund
Consultation Fee :₹ XXXX
To view address, kindly login
XXXXXXX XXXXXXXX XXXXXXXX 000000
Platinum Hospital Mulund OPD timings, Mumbai:
Days
Start Time
End Time
On-call
6:15 PM
6:15 PM
About Doctor
Dr D D Khona is one of the ENT Specialist Doctors in Mumbai . Dr. D D Khona is a consultant with a specialty as ENT Specialist specialist at Platinum Hospital Mulund. Platinum Hospital Mulund is situated at XXXXXXX XXXXXXX XXXXXXXX 000000 The OPD of Dr. D D Khona is available in hospital from Monday to Saturday.
Services Offered by Platinum Hospital Mulund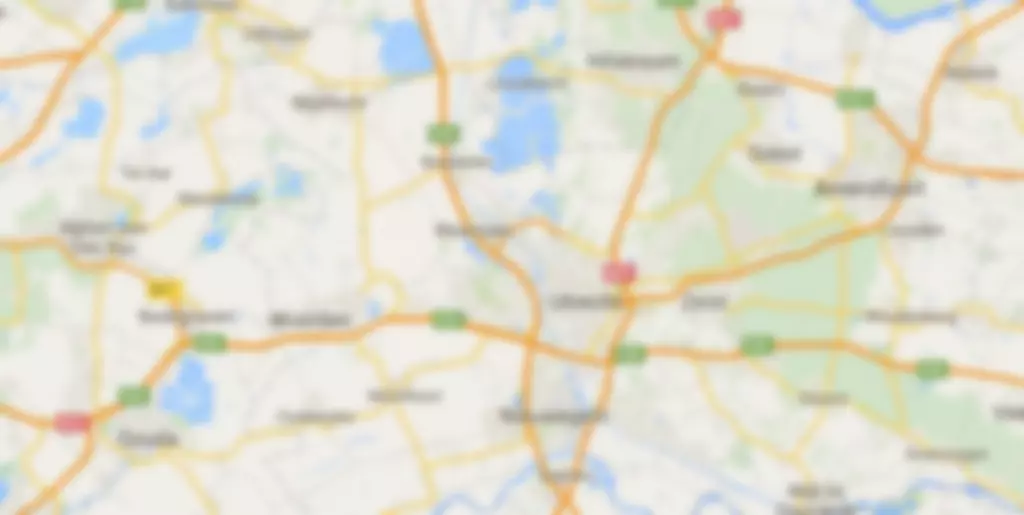 Reviews
Rohit
03/01/2019
Meddco has a great selection of hospitals and doctors. Solved my ear issue with ease from Dr. D D Khona. Very friendly and professional. Great service, friendly hospital staff. Very helpful and easy to talk to. Thank you Meddco! Thank you Dr. Khona!
---
User_135
04/01/2019
I am fully satisfied after appointment with Dr. D D Khona. it very experience and knowledgeable doctor thanks for meddco plz register more doctor just like Dr. D D Khona.
---
Pradnya
05/01/2019
After delivery, I am facing lots of problems as I have the problem in my ears. I am searching lots of doctors near my area but not a single doctor solved my problem. I saw the image of ent doctor of Meddco on Facebook & search the ENT dr & I found Dr D. D
---
MANISH
08/01/2019
I booked an appointment from Meddco App. Dr. D D Khona carefully explained the cause of my hearing problem. Got treated and having a speedy recovery.Thanks to Meddco for helping out with a good doctor.
---