Dr.Nimish Shah
Platinum Hospital Mulund
Gastroenterologist
Consultation Fee :₹ XXXX
Platinum Hospital Mulund OPD timings, Mumbai:
Days
Start Time
End Time
On Call
12:00 PM
12:00 PM
About Doctor
Dr Nimish Shah is one of the Gastroenterologist Doctors in Mumbai . Dr. Nimish Shah is a consultant with a specialty as Gastroenterologist specialist at Platinum Hospital Mulund. Platinum Hospital Mulund is situated at XXXXXXX XXXXXXX XXXXXXXX 000000 The OPD of Dr. Nimish Shah is available in hospital from Monday to Saturday.
Services Offered by Platinum Hospital Mulund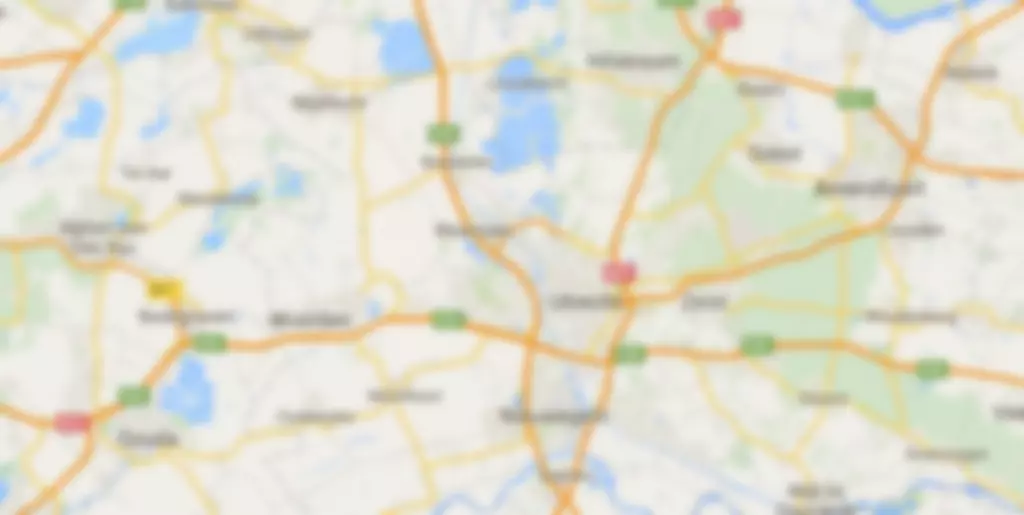 Reviews
Rohit
03/01/2019
Choosing a primary care gastroenterologist has never been easier, or more convenient. Thank you Meddco. Great service and treatment by Dr.Nimish Shah. Highly recommended app.
---
User_169
04/01/2019
I would recommend Dr. Nimish Shah to anyone with diabetes and thyroid disorder. he guides you with both diet and treatment.very soft spoken and kind hearted doc. really experience and knowledgeable doctor are register here in this website
---
Pradnya
05/01/2019
The doctor treatment was not much expensive as compared to other websites. The doctor is also nice and friendly. Dr.Nimish Shah is working with a great platform. Cheers Meddco Team!
---
MANISH
08/01/2019
I was having problem finding a good physicians near my location. So i booked an appointment on Meddco. Dr. Nimish Shah treated my problem with care and advised me. Thank you, Meddco for helping me out with near by hospital.
---