Dr.Pravin Shetty
Platinum Hospital Mulund
General Surgeon
Consultation Fee :₹ XXXX
Platinum Hospital Mulund OPD timings, Mumbai:
Days
Start Time
End Time
On Call
12:00 PM
12:00 PM
About Doctor
Dr Pravin Shetty is one of the General Surgeon Doctors in Mumbai . Dr. Pravin Shetty is a consultant with a specialty as General Surgeon specialist at Platinum Hospital Mulund. Platinum Hospital Mulund is situated at XXXXXXX XXXXXXX XXXXXXXX 000000 The OPD of Dr. Pravin Shetty is available in hospital from Monday to Saturday.
Services Offered by Platinum Hospital Mulund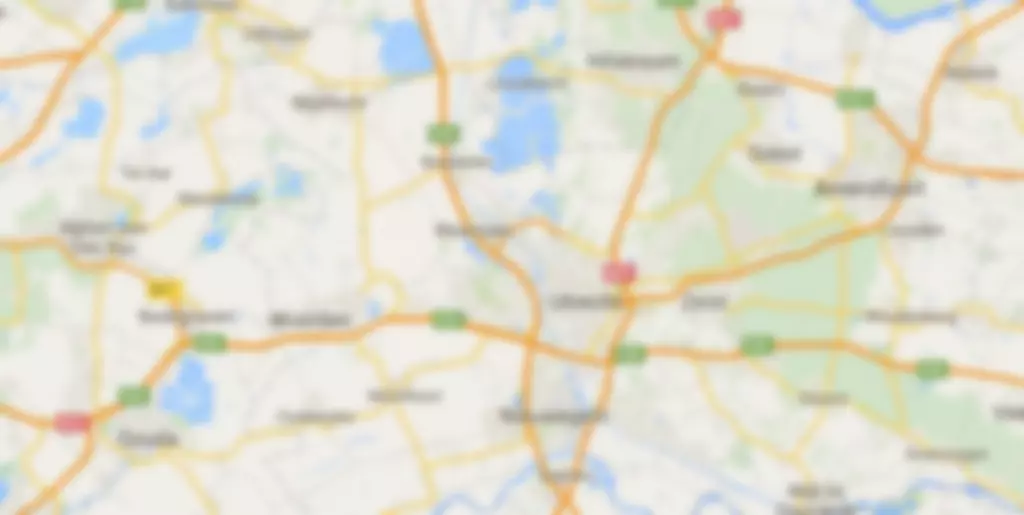 Reviews
Rohit
03/01/2019
I was saving for my leg surgery. I saw an ad of Meddco app on youtube. Found the surgeon Dr. Pravin Shetty with affordable prices. The treatment by Dr. Shetty was awesome. Recovered in my earliest. Great app. Thumbs up!
---
User_153
04/01/2019
nice to talk to Dr. Pravin Shetty his very friendly doctor and Very good patient care his hospital staff Easy to discuss the health problem
---
MANISH
08/01/2019
Consulted Dr. Pravin Shetty for my vomiting & nausia problem.Dr. Pravin Shetty did endoscopy and found out the cause and treated me well.Thanks to Dr. Pravin Shetty and Meddco.
---