Dr.Chandranath Tiwari
Platinum Hospital Mulund
Neurological Surgeon
Consultation Fee :₹ XXXX
Platinum Hospital Mulund OPD timings, Mumbai:
Days
Start Time
End Time
On-Call
10:30 AM
10:30 AM
About Doctor
Dr Chandranath Tiwari is one of the Neurological Surgeon Doctors in Mumbai . Dr. Chandranath Tiwari is a consultant with a specialty as Neurological Surgeon specialist at Platinum Hospital Mulund. Platinum Hospital Mulund is situated at XXXXXXX XXXXXXX XXXXXXXX 000000 The OPD of Dr. Chandranath Tiwari is available in hospital from Monday to Saturday.
Services Offered by Platinum Hospital Mulund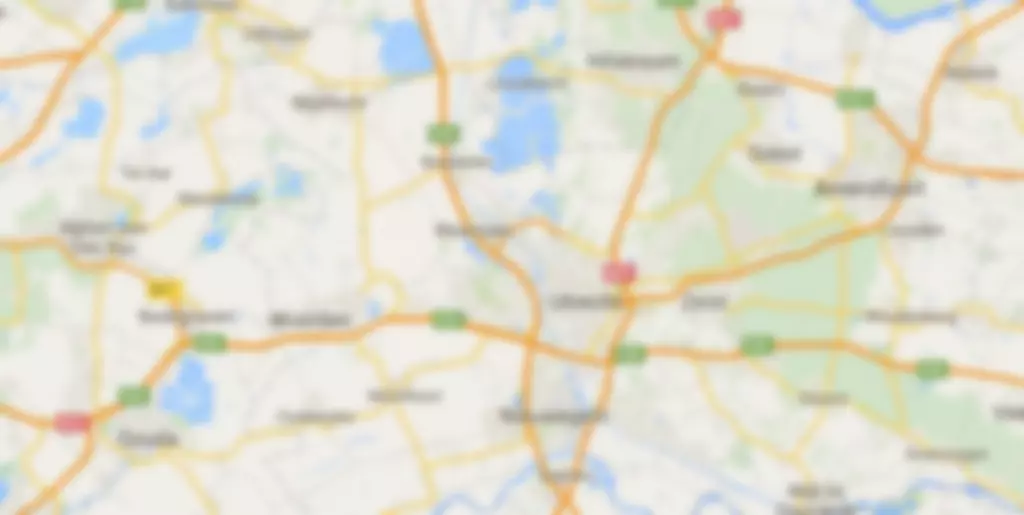 Reviews
Rohit
03/01/2019
I had brain tumor and finding neurology treatment package is easy on meddco website. Coming here is like dealing with trusted family. Dr. Chandranath Tiwari is very friendly. He is good at his work. A great platform! Thank you Meddco.
---
User_183
04/01/2019
Superb doctor help me lot to fit and resolved my neuropathy problem thanks Dr. Chandranath Tiwari
---
Pradnya
05/01/2019
Great Neurologist. Nice treatment. Thanks to Dr.Chandranath Tiwari & the Meddco !
---
MANISH
08/01/2019
My father was diagnosed with brain tumor. So i visited Meddco in search of surgeon. Dr. Chandranath Tiwari got appointed and treated my father.My father went through surgery by him. Thanks to Dr. Chandranath Tiwari & Meddco.
---