Dr. Roopa Shetty
Platinum Hospital Mulund
Consultation Fee :₹ XXXX
To view address, kindly login
XXXXXXX XXXXXXXX XXXXXXXX 000000
Platinum Hospital Mulund OPD timings, Mumbai:
Days
Start Time
End Time
On-Call
10:15 AM
10:15 AM
About Doctor
Dr Roopa Shetty is one of the Obstetrician and Gynecologist Doctors in Mumbai . Dr. Roopa Shetty is a consultant with a specialty as Obstetrician and Gynecologist specialist at Platinum Hospital Mulund. Platinum Hospital Mulund is situated at XXXXXXX XXXXXXX XXXXXXXX 000000 The OPD of Dr. Roopa Shetty is available in hospital from Monday to Saturday.
Services Offered by Platinum Hospital Mulund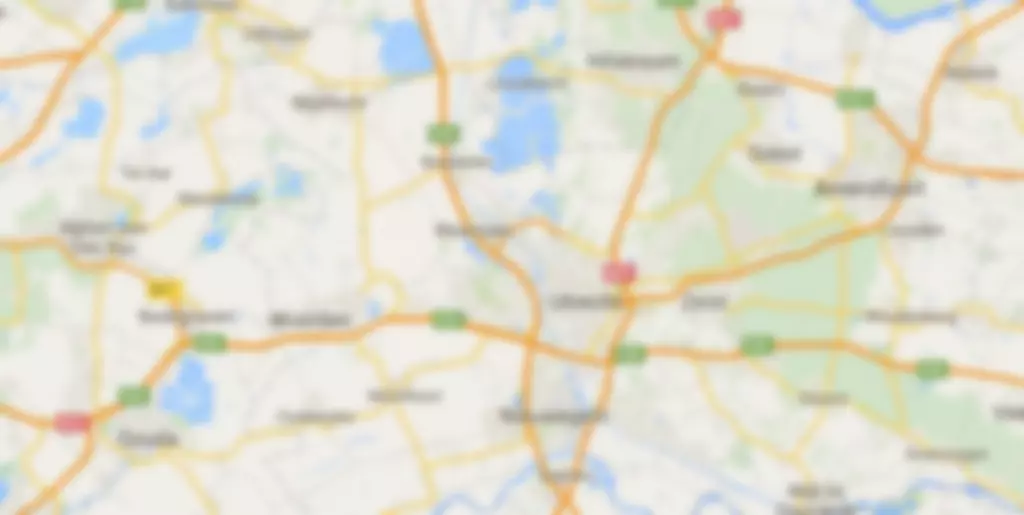 Reviews
Rohit
03/01/2019
My wife was pregnant last month. Was finding a good gynecologist. I searched on multiple websites & found Meddco at reasonable prices. The response was quick. Dr. Roopa Shetty is brilliant in this work. Totally recommended website. Good work!
---
User_149
04/01/2019
Dr. Roopa Shetty is Simply Superb. Highly talented, Friendly , Very soft spoken. Calm and Cooperative. Thanks Dr. Roopa for all help .I would like to Thanks meddco and Team for very highly experience doctor are register in his website
---
Pradnya
05/01/2019
When I was pregnant I am very nervous & confused. How will I get good gynaecologist but very thankful I got Dr Roopa Shetty from Meddco app. She solved my issue at earliest. Great platform with professional doctors. Very thankful to dr. Roopa Shetty.
---
MANISH
08/01/2019
My wife was getting very tired and having back ache & cramps consulted Dr. Roopa Shetty for the further treatment.Dr. Roopa Shetty explained us about the cause of pain and treated my wife carefully.Thanks to Dr. Roopa Shetty & Meddco my wife is well now.
---