Dr.Prashant Pawar
Platinum Hospital Mulund
Oncologist - Internal Medicine
Consultation Fee :₹ XXXX
Platinum Hospital Mulund OPD timings, Mumbai:
Days
Start Time
End Time
On-Call
10:30 AM
10:30 AM
About Doctor
Dr Prashant Pawar is one of the Oncologist - Internal Medicine Doctors in Mumbai . Dr. Prashant Pawar is a consultant with a specialty as Oncologist - Internal Medicine specialist at Platinum Hospital Mulund. Platinum Hospital Mulund is situated at XXXXXXX XXXXXXX XXXXXXXX 000000 The OPD of Dr. Prashant Pawar is available in hospital from Monday to Saturday.
Services Offered by Platinum Hospital Mulund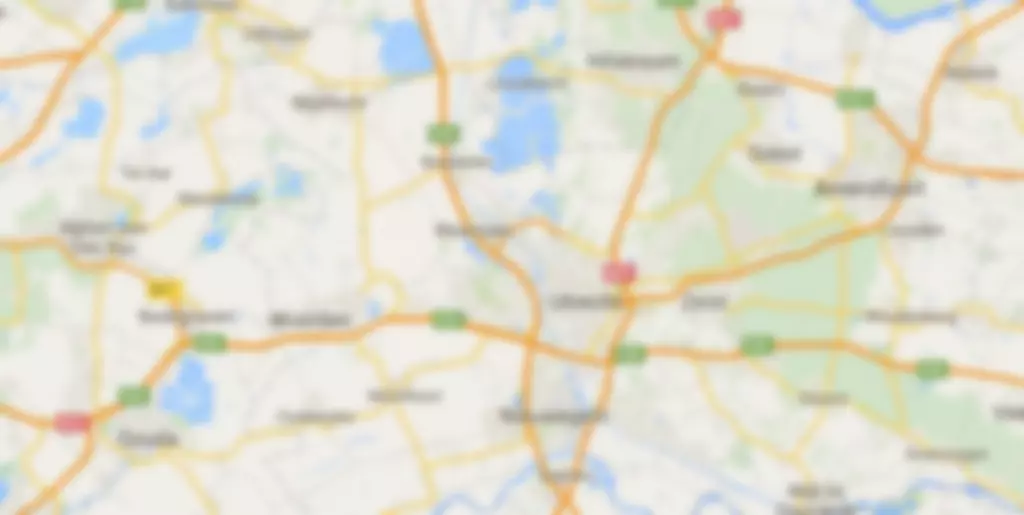 Reviews
Rohit
03/01/2019
My dad was fighting against cancer. I get to know about Meddco. I got the quickest response from Dr. Prashant Pawar. I was low on money but the affordable prices on Meddco website helped me in making this treatment successful. Nice app!
---
User_140
04/01/2019
GOOD HOSPITAL ...GREAT EXPERIENCE WITH Dr. Prashant Pawar sir HOSPITAL STAFF NEED TO BE MORE GOOD WITH CO-ORDINATION and dr.prashant pawar aslo great ex princess in a Oncology meddco good job .
---
Pradnya
05/01/2019
Great Doctor with very good experience. Great service and treatment by Dr.Prashant Pawar. Thank you Meddco. Very helpful for me.
---
MANISH
08/01/2019
Consulted with Dr. Prashant Pawar for my continous coughing and chest pain.Dr. Prashant Pawar did my full check up and got treated good and recovering now.Thanks to Dr. Prashant Pawar and Meddco.
---