Dr. Rajani Mashilkar
Platinum Hospital Mulund
Consultation Fee :₹ XXXX
To view address, kindly login
XXXXXXX XXXXXXXX XXXXXXXX 000000
Platinum Hospital Mulund OPD timings, Mumbai:
Days
Start Time
End Time
On-Call
10:30 AM
10:30 AM
About Doctor
Dr Rajani Mashilkar is one of the Ophthalmologist - Plastic and Reconstructive Surgery Doctors in Mumbai . Dr. Rajani Mashilkar is a consultant with a specialty as Ophthalmologist - Plastic and Reconstructive Surgery specialist at Platinum Hospital Mulund. Platinum Hospital Mulund is situated at XXXXXXX XXXXXXX XXXXXXXX 000000 The OPD of Dr. Rajani Mashilkar is available in hospital from Monday to Saturday.
Services Offered by Platinum Hospital Mulund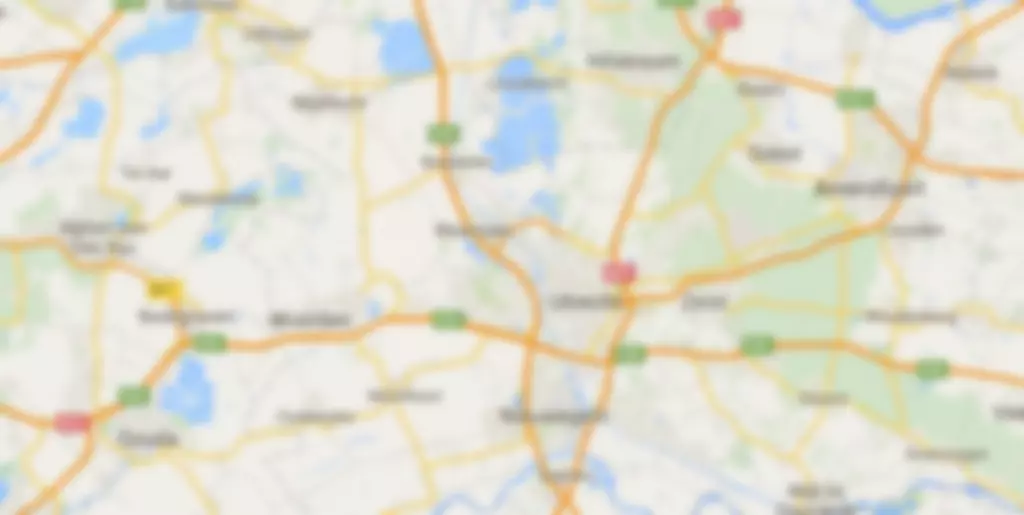 Reviews
Rohit
03/01/2019
I had a dark spot in my eye and was suggested ophthalmic reconstruction by doctors. When I searched the ophthalmologist doctor in Mulund area on the Meddco, I found Dr. Rajani Mashilkar nearby my location. When I contacted her, I received a very quick and
---
User_127
04/01/2019
It was a nice visit for me. I am now feeling much more confident about me. I suggest everybody should visit once Dr. Rajani Mashilkar thanks for meddco register in his website.
---
Pradnya
05/01/2019
I searched & the treatment cost which was less expensive. Ophthalmic plastic surgery is very costly in varies hospital where I have a search. Then a friend of mine he suggested me to visit Meddco website their I got Dr Rajani Mashilkar search near Mulund.
---
MANISH
08/01/2019
Dr. Rajani Mashilkar is the kind doctor I like. Very professional , not talk too much, but really solve your problem, fast and correct.Thank You Meddco for helping me out.
---