Dr.Abhijit Sawale
Platinum Hospital Mulund
Orthopaedic Surgeon
Consultation Fee :₹ XXXX
Platinum Hospital Mulund OPD timings, Mumbai:
About Doctor
Dr Abhijit Sawale is one of the Orthopaedic Surgeon Doctors in Mumbai . Dr. Abhijit Sawale is a consultant with a specialty as Orthopaedic Surgeon specialist at Platinum Hospital Mulund. Platinum Hospital Mulund is situated at XXXXXXX XXXXXXX XXXXXXXX 000000 The OPD of Dr. Abhijit Sawale is available in hospital from Monday to Saturday.
Services Offered by Platinum Hospital Mulund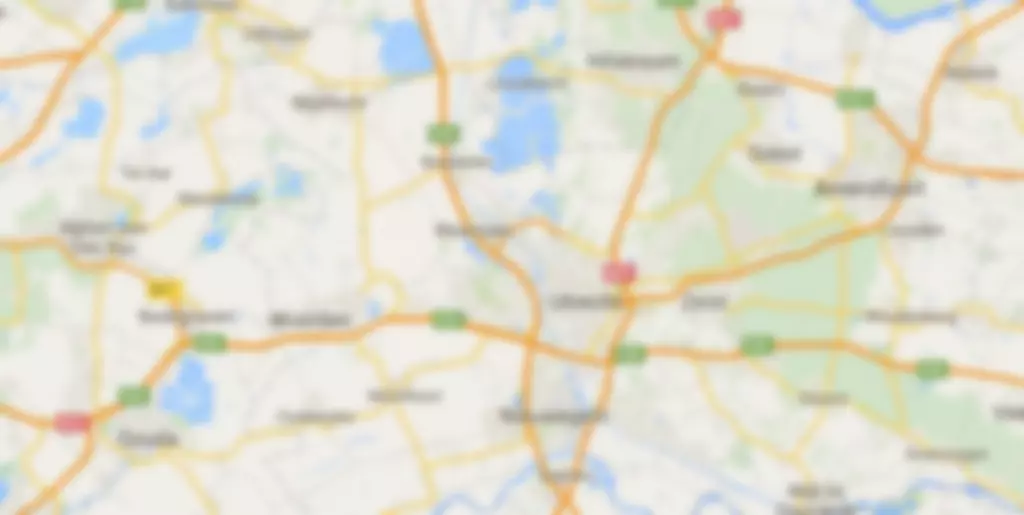 Reviews
Rohit
03/01/2019
My sister faced an accident and had a knee fracture. I searched for the doctors & found Dr. Abhijit Sawale from Meddco user app. Got the quickest response from Dr. and he gave proper treatment. Finally, got affordable treatment package. Thank you Meddco
---
User_162
04/01/2019
Properly guided, full satisfied Up to point Very polite and listened to patients first...Give complete time to patient to satisfy thanks for meddco appointment with Dr. Abhijit Sawale
---
Pradnya
05/01/2019
I was taking treatment by a doctor from the Practo. However, consultation fees were costly. I was amazed to search & compare prices on Meddco. I booked an appointment with Dr.Abhijit Sawale. Very elegant & helpful.
---
MANISH
08/01/2019
I was having a sevre joint pain in my legs from a old injury needed to get it examined.So i got an appointment from Meddco of Dr. Abhijit Sawale.I was given a proper treatment by him.Thank you,Dr. Abhijit Sawale.
---