Dr. Shailendra Patil
Platinum Hospital Mulund
Consultation Fee :₹ XXXX
To view address, kindly login
XXXXXXX XXXXXXXX XXXXXXXX 000000
Platinum Hospital Mulund OPD timings, Mumbai:
Days
Start Time
End Time
On-Call
10:15 AM
10:15 AM
About Doctor
Dr Shailendra Patil is one of the Orthopaedic Surgeon Doctors in Mumbai . Dr. Shailendra Patil is a consultant with a specialty as Orthopaedic Surgeon specialist at Platinum Hospital Mulund. Platinum Hospital Mulund is situated at XXXXXXX XXXXXXX XXXXXXXX 000000 The OPD of Dr. Shailendra Patil is available in hospital from Monday to Saturday.
Services Offered by Platinum Hospital Mulund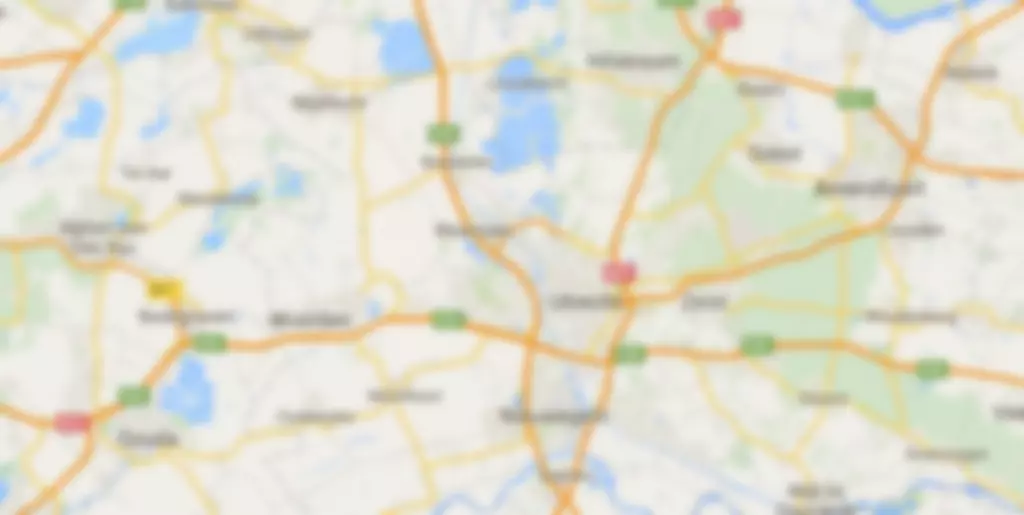 Reviews
Rohit
03/01/2019
Dr. Shailendra Patil is amazingly gentle and kind. His ability to listens to the problem and decide the proper course of action is amazing.Very happy with the meddco search result. Cheap and beneficiary. 5 stars for the Meddco app.
---
User_182
04/01/2019
Doctor was very friendly in nature. Felt us more comfortable. Explained about the Health issue in more detail. He has a warmth and kindness for patient. He literally takes his profession seriously.good work meddco website more register highly qualified do
---
Pradnya
05/01/2019
Great hospital. Give timely treatment. Dr.Shailendra Patil is very friendly & supportive.
---
MANISH
08/01/2019
Dr. Shailendra Patil is a very professional orthopaedic as he treated my mothers knee transplant surgery successfully.Thanks to Dr. Shailendra Patil & Meddco my mother is well now.
---