Dr. Manoj Chaturvedi
Platinum Hospital Mulund
Consultation Fee :₹ XXXX
To view address, kindly login
XXXXXXX XXXXXXXX XXXXXXXX 000000
Platinum Hospital Mulund OPD timings, Mumbai:
Days
Start Time
End Time
On-Call
10:30 AM
10:30 AM
About Doctor
Dr Manoj Chaturvedi is one of the Pediatrician - Emergency Medicine Doctors in Mumbai . Dr. Manoj Chaturvedi is a consultant with a specialty as Pediatrician - Emergency Medicine specialist at Platinum Hospital Mulund. Platinum Hospital Mulund is situated at XXXXXXX XXXXXXX XXXXXXXX 000000 The OPD of Dr. Manoj Chaturvedi is available in hospital from Monday to Saturday.
Services Offered by Platinum Hospital Mulund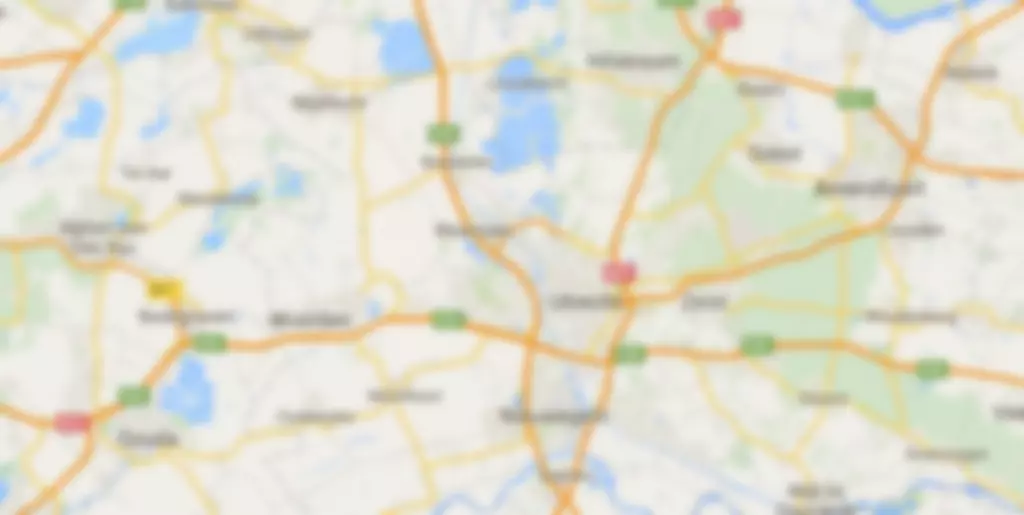 Reviews
Rohit
03/01/2019
I am a fan of Meddco because of a good pediatrician, Meddco provided with best results of pediatricians in Mulund. Dr. Chaturvedi is caring and very friendly with my son. He has always directed me in the proper direction whenever I need opinion. 3 Cheers
---
User_145
04/01/2019
most of the clinic or hospital in a emergency or critical case more procedure are follow in a hospital but in this hospital first patience thanks for meddco
---
Pradnya
05/01/2019
I booked an appointment with Dr.Manoj Chaturvedi On Meddco app. The reply was quick and very good opinions on how to avoid future sickness. Great experience! Thank you Meddco!
---
MANISH
08/01/2019
Booked an appointment from meddco immediately as an emergency because of chronic illness was soon treated and given medicines by Dr. Manoj Chaturvedi.Thanks to Dr. Manoj Chaturvedi i am well now.
---