Dr.Satyen Mehta
Platinum Hospital Mulund
Physical Medicine and Rehabilitation Physician
Consultation Fee :₹ XXXX
Platinum Hospital Mulund OPD timings, Mumbai:
Days
Start Time
End Time
On Call
11:45 AM
11:45 AM
About Doctor
Dr Satyen Mehta is one of the Physical Medicine and Rehabilitation Physician Doctors in Mumbai . Dr. Satyen Mehta is a consultant with a specialty as Physical Medicine and Rehabilitation Physician specialist at Platinum Hospital Mulund. Platinum Hospital Mulund is situated at XXXXXXX XXXXXXX XXXXXXXX 000000 The OPD of Dr. Satyen Mehta is available in hospital from Monday to Saturday.
Services Offered by Platinum Hospital Mulund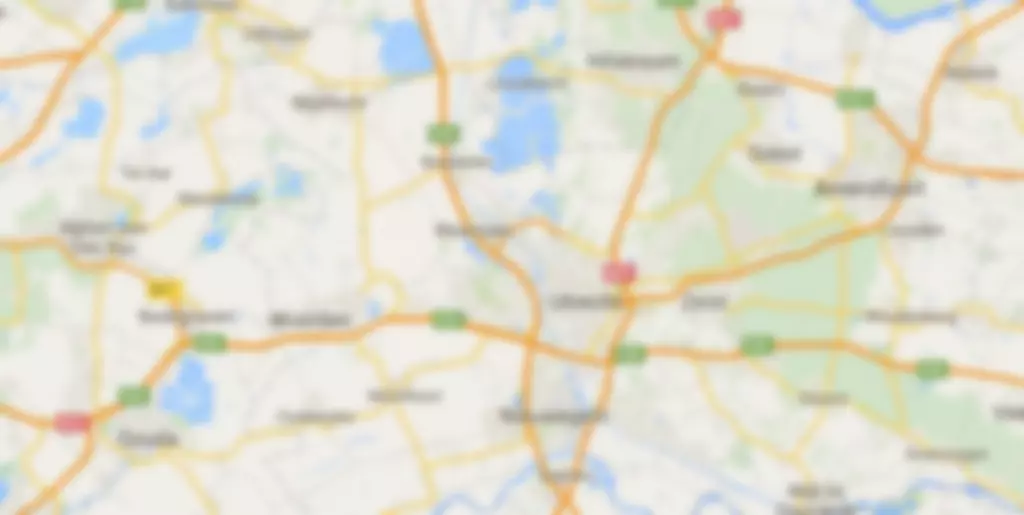 Reviews
Rohit
03/01/2019
My grandmother damaged her spinal cord by felling in the bathroom. I found brilliant Dr. Satyen Mehta who is a specialist in Spinal cord injury treatment. It all went well. Cheers Meddco which gave us a discounted price for the package. Thank you Meddco.
---
User_133
04/01/2019
very nice experience Dr. Satyen Mehta thanks for meddco
---
Pradnya
05/01/2019
Specialist doctors. Very professional and courteous. Thank you!
---
MANISH
08/01/2019
In and out with ease, checked on my problem, done x-ray and diagnosed in under 30 minutes. Dr. Satyen Mehta is great! I am glad to choose meddco.
---