Dr.Parag Telang
Platinum Hospital Mulund
Plastic Surgeon
Consultation Fee :₹ XXXX
Platinum Hospital Mulund OPD timings, Mumbai:
Days
Start Time
End Time
On-call
6:00 PM
6:00 PM
About Doctor
Dr Parag Telang is one of the Plastic Surgeon Doctors in Mumbai . Dr. Parag Telang is a consultant with a specialty as Plastic Surgeon specialist at Platinum Hospital Mulund. Platinum Hospital Mulund is situated at XXXXXXX XXXXXXX XXXXXXXX 000000 The OPD of Dr. Parag Telang is available in hospital from Monday to Saturday.
Services Offered by Platinum Hospital Mulund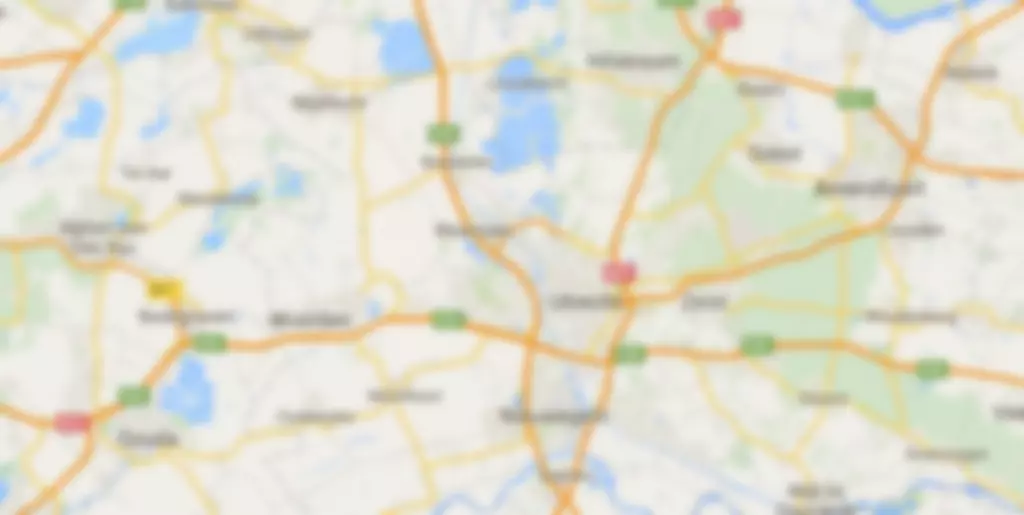 Reviews
Rohit
03/01/2019
Very professional and courteous. Thank you, doctor. Thank you, Meddco!
---
User_185
04/01/2019
nice doctor good website easily understand about doctor profession and time quickly response
---
Pradnya
05/01/2019
He was very patient & wanted to help not only with the best solution but something that was in my budget. I was treated like family. I highly recommend. Thank you Dr.Parag Telang. The great user experience on Meddco App.
---
MANISH
08/01/2019
I had to remove scares on my face due accident. So i searched for plastic surgeon on meddco app. They helped me find Dr. Parag Telang who is very friendly and supportive. He did my surgery for a resonable cost. Thank You, Dr. Parag Telang.
---
Leena
19/07/2019
He was also extremely patient and explained the condition and procedure in great detail. Thank you, Doctor.
---