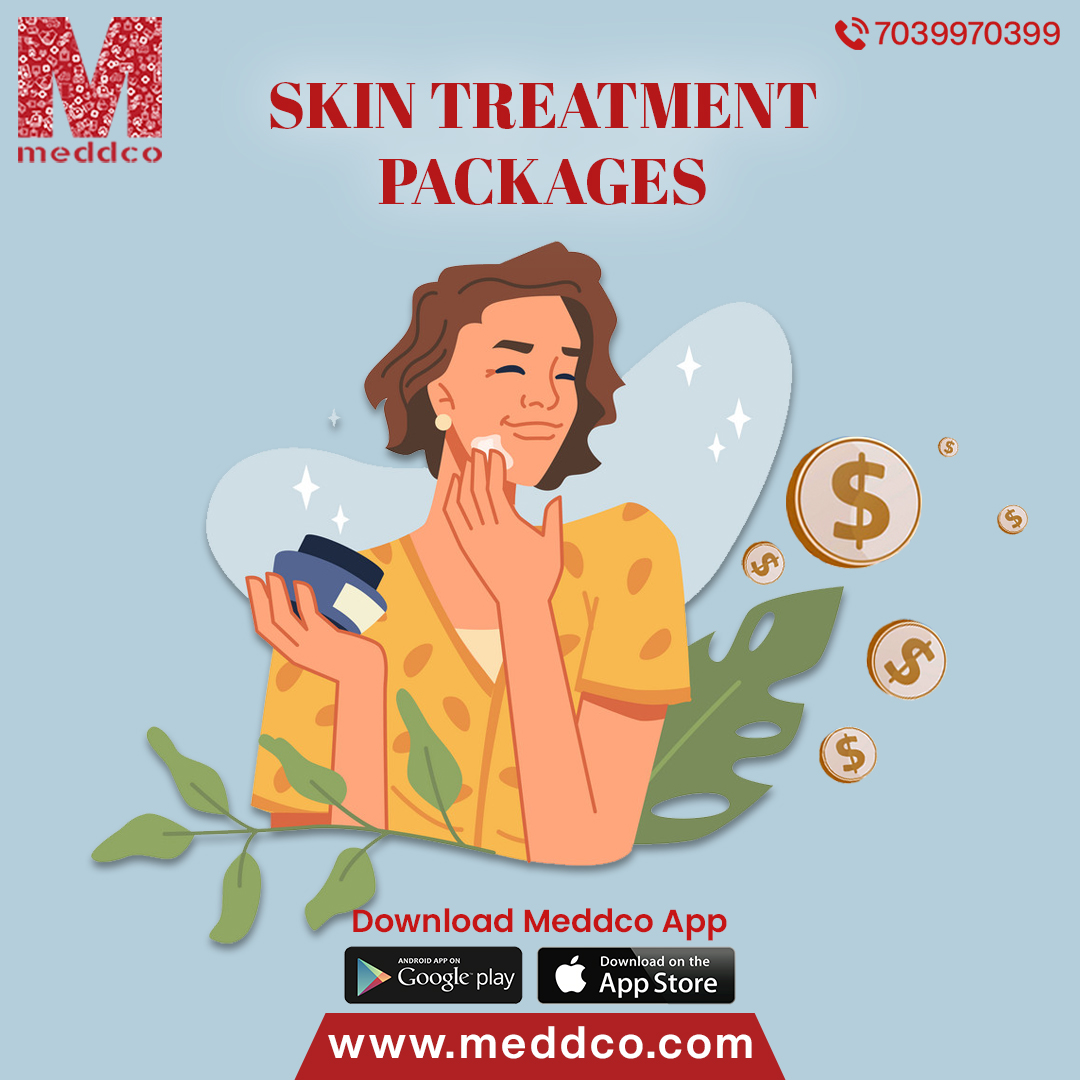 Our skin, like our heart, stomach, and brain, is an organ. Despite the fact that it is the largest organ in our body, it is easy to take skin for granted. Unless there is a problem, we may not give much thought to our skin. However, the skin serves an important function.
What is the Skin Treatment?
Skin treatments are intended to alleviate any common skin problems that we may be experiencing. Because there are so many different types of skin problems that people experience, we have a wide range of treatment options and products to choose from. These treatments, depending on the type of product, the brand, and how we use them, can be fairly effective and help us get rid of our skin problems as soon as possible.
Lotions, creams, and moisturizers are among the most common types of treatments. These can be purely cosmetic or contain medicinal ingredients to help you deal with issues such as dry skin, flaky skin, fungal infections, acne, and blisters. They can be used topically or all over the body. Many of these products are available without a prescription, but some of the stronger ones do require one from a doctor or a dermatologist.
How is the treatment carried out?
Each type of skin treatment is distinct and offers distinct advantages. Before undergoing a skincare treatment, it is critical to understand what it entails. Here are a few skincare treatments that work:
Acne Blue Light Therapy: This therapy employs a blue light band to kill the bacteria that cause acne. The treatment is quick and only takes about a half-hour. When exposed to blue light, there is no pain. this treatment is a very effective treatment for mild to moderate acne.
Chemical peel: : This is a treatment that uses an acid solution to remove the outer layers of skin. The alpha hydroxyl acid, phenol, or trichloroacetic acid solution is used. It is one of the oldest types of skincare procedures. A chemical peel is an excellent way to achieve fresh, rejuvenated skin. It effectively treats wrinkles, sun damage, and skin pigmentation.
Photo-facial IPL: The treatment usually lasts about 30 minutes, during which time pulsed light is directed at the skin. It is not painful or inconvenient. Photo facials help to remove freckles, wrinkles, and sun damage. It also gets rid of clogged pores and brown spots on the skin.
Laser skin resurfacing:A laser is used in this procedure to break the molecular bonds of damaged skin cells and smooth the skin. It removes damaged skin layers from the outer layers of the skin. It also aids in the effective production of collagen, which helps to keep skin healthy by strengthening it.
Laser skin tightening: : A laser is also used in this procedure to tighten the skin. The laser's light heats the skin, stimulating the production of collagen. Excellent for wrinkle removal. Microdermabrasion: This treatment helps to reduce age spots and acne scars. During this procedure, a device sprays minute crystals on the skin's surface. These crystals effectively exfoliate the skin.
Thermage:A non-exfoliating skin treatment that tightens the skin with heat. It effectively improves the contours of the face and neck.