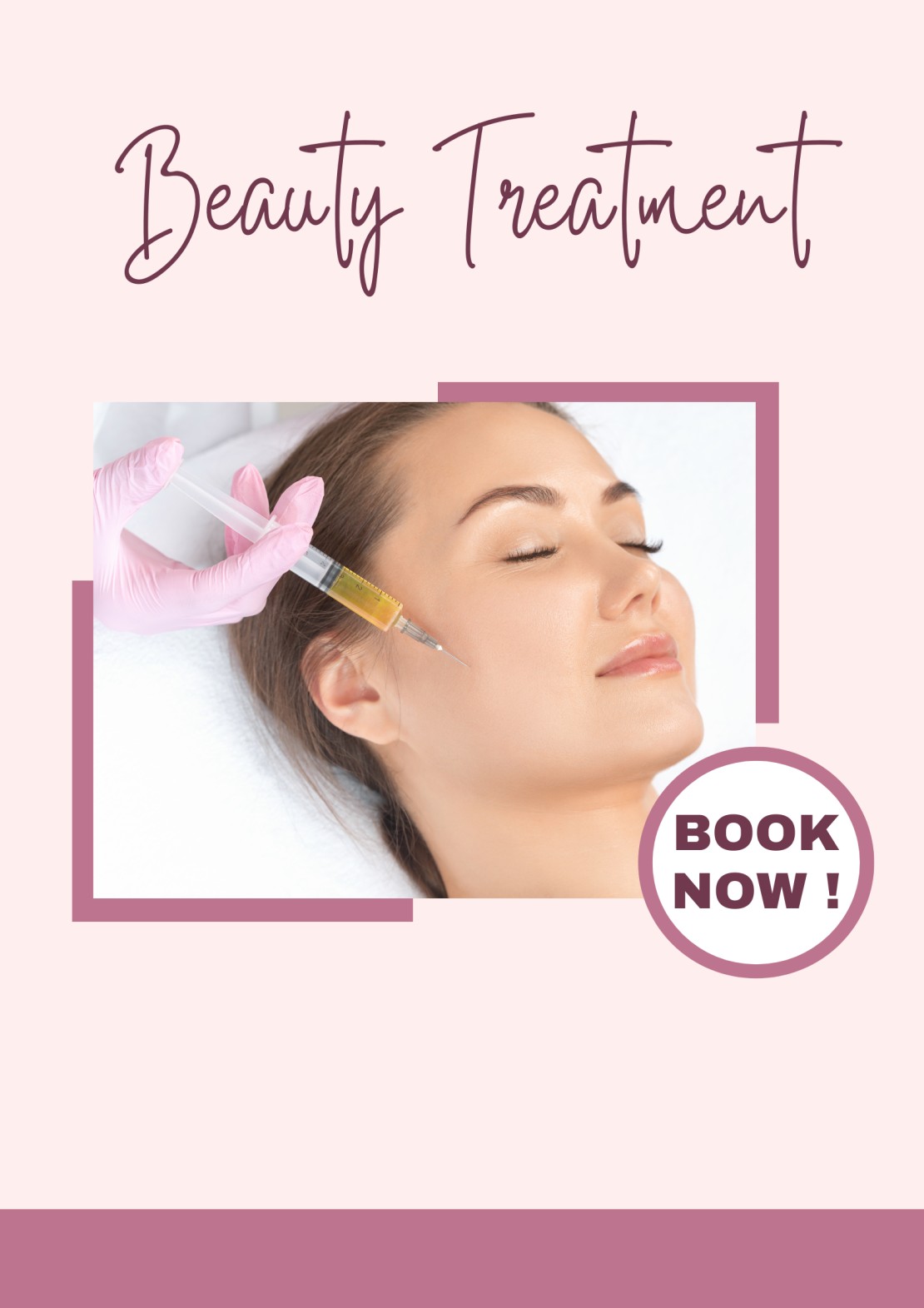 : Admin : 2023-05-25
Beauty treatments have high demand and appeal in today's world due to their amazing, fast, and long-term effects. They help you look how you want while improving skin texture, appearance, and body parts. These treatments may be administered at home, but a professional's hands are what set them apart. 
You can get the best beauty treatments from experts at rejuvenceclinic.co.uk according to your specific skin concern. There are many best and most effective beauty treatments that help you look youthful, flawless, and beautiful. However, you must know when you need certain beauty treatments and how often you should take them to maintain the results. Here is your complete guide in this regard. 
Facials – Every 4 to 6 Weeks 
For this radiant complexion, facials are recommended every 4 to 6 weeks or even up to 8 weeks, depending on your skin's needs. A regular facial routine will keep your skin healthy, clean, and glowing by removing dead skin cells and other impurities. For the greatest outcomes, the number of facial treatments you require and how frequently you should have facials should be determined by your skin type and skin issues. 
Consult your beauty therapist, who will analyze your skin. The best facial for your face's requirements can effectively lighten spots, tighten the skin, and improve skin tone. A basic facial that includes cleaning, massage, exfoliation, and extractions will be sufficient if your skin only requires a little touch-up. 
Chemical Peels – Once a Month
A chemical peel can completely change the appearance of your face, restoring glowing skin and repairing sun-damaged skin. To get the best results, you may often get light peels every month if you only need or want them. Waiting four or six months between consultations for more intensive treatments like medium or peels is best. 
If you want a deep peel, you should only get one every few years. You should speak with our staff for deep and medium peels to discuss what you can reasonably anticipate from the procedures and what additional treatments could be necessary. 
Manicure and Pedicure – Once a Month 
A manicure and pedicure can be a once-in-a-while treatment or a regular part of one's aesthetic routine. If you choose to have your nails done professionally, along with cleansing and massage, you need to plan frequent trips to the salon for maintenance. 
You may anticipate scheduling these visits anywhere from once a month to four times a month, depending on the sort of manicure and pedicure you want. In general, natural nails need less upkeep than synthetic ones. Your nail growth rate and other hand and feet care requirements will play a vital role in determining the manicure and pedicure routine. 
Laser Treatment – Monthly or Every Few Months  
In the field of skin care, lasers are being employed more and more. Although some of us may worry about being too young or old to begin having laser treatments, experts concur that age has very little to do with lasers. Instead, the timing of your laser treatment depends on the specific problem you are trying to solve, such as fine lines, skin laxity, wrinkles, acne scars, discoloration, and more. 
While sun damage can be apparent even in people in their 20s, certain aging symptoms, like fine lines and rough skin, are more obvious in people over the age of 40. Consequently, when choosing a laser therapy, keep in mind what you wish to target. For results to be maintained and collagen formation to continue at its current rate, laser treatments may be needed monthly or every few months.
Injectable Fillers – Every 3 to 6 Months 
The majority of the time, injectable fillers are used to repair scarring, sagging skin or facial wrinkles, loss of fat, plumpness, or for those with high facial contours. The ideal candidates for dermal fillers fall into one of the following categories: They have wrinkles or folds that fall into the moderate to severe category. 
They want to fix things like sunken cheeks or dark circles under their eyes, but they don't want to have surgery. Overall, their physical condition is good. Depending on the therapy you want, your surgeon will advise you on the best injectable filler to use. The majority of injectable fillers require reapplication every three to six months, with some lasting a year or longer.
beauty treatment
facial
skin peeling
chemical peeling
laser treatment