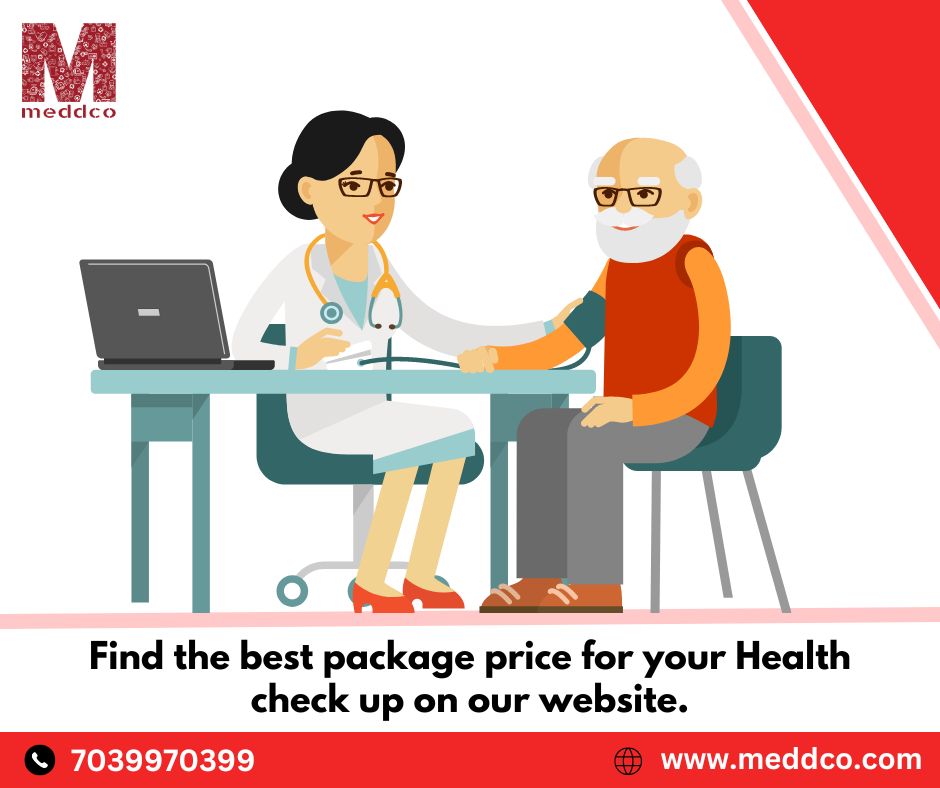 : Admin : 2023-02-18
According to a recent Centers for Disease Control and Prevention (CDC) research, around 64% of males claimed they had seen a doctor during the previous six months.
Get a good sleep
According to a recent National Sleep Foundation survey, Japan and the United States get the least amount of sleep. Americans are said to sleep 30 to 40 minutes less on workdays than the other six nations studied. This isn't the end of it.
According to the NIH, 30%-40% of Americans have periodic insomnia symptoms, while 10%-15% have persistent trouble sleeping. Chronic sleep disturbances increase the risk of hypertension, diabetes, and depression in the long run. Consult your doctor as soon as possible to rule out any underlying disorders that are preventing you from getting the required 7 to 9 hours of sleep for adults.
Increase your life expectancy
Regular health exams ensure that you are in good health. Regular health checks may help you live longer by improving your health and avoiding it from worsening.
Establish a positive connection with your doctor.
Seeing the same doctor may help develop a stronger communication channel and improve long-term health results. A solid patient-physician connection helps you feel more at ease since the doctor is knowledgeable of your history and can better determine the best course of therapy.
Increases your awareness of your health
Many individuals are unaware of their routine health data such as blood pressure, cholesterol, sugar levels, Vitamin D, thyroid, and so on. If you are familiar with these figures, you can adjust your lifestyle and eat a healthy diet.
Going for regular health checks can make you more alert and contribute to a better lifestyle.
So, months after experiencing BP concerns, I obtained my medical results and discovered that I had diabetes. I decided to discontinue all of my other businesses and prioritize health checkups.
As a result, yearly exams and frequent tests are critical. Furthermore, seeing the same doctor may help to improve communication and therefore improve long-term health results.
MEDDCO.COM is India's first digital pricing online platform, where price transparency is the key. 
Our website allows users to search for surgical procedure diagnostic tests and other healthcare services amongst various hospitals and 
a healthcare provider.
On our website, you can find the best package price for health check up . You can also book an online appointment through our website. 
For more information visit our website.
 
heath
heathcheckup
diagnostic test
diabetes
thyriod